A few days ago, Father dropped the first single for his new album "I'm A Piece of Shit" called Fuck Up the Sheraton featuring Archibald Slim. The Soundcloud description of the song described the release date of the album as "whenever the fuck I feel like putting it out".
Today, Father tweeted out some photos that show us the tracklist and features for the album. The album will have features from ILoveMakonnen, Etheral, Abra, Tommy Genesis, Archibald Slim, and Micah Freeman. View the whole tracklist and features below.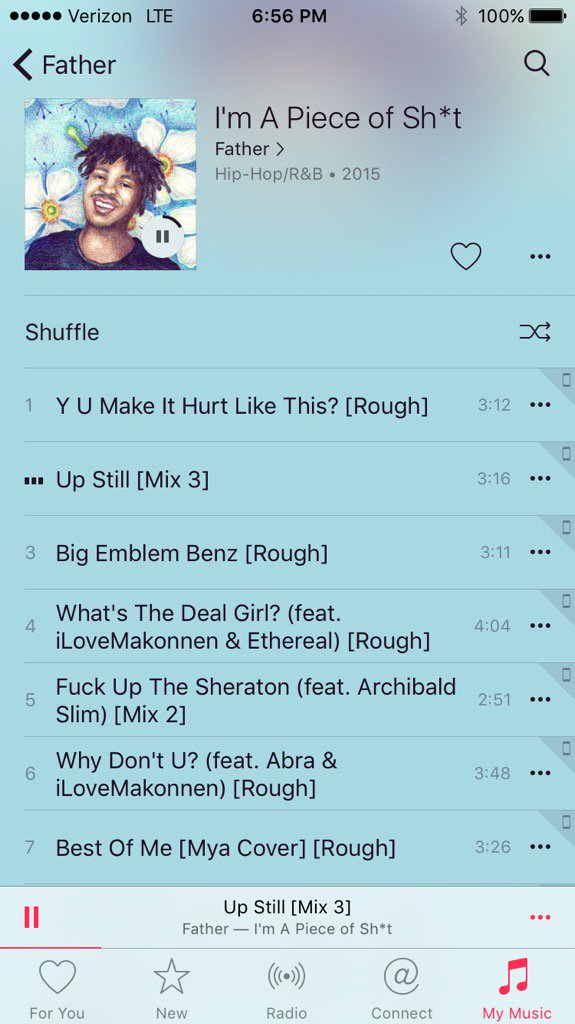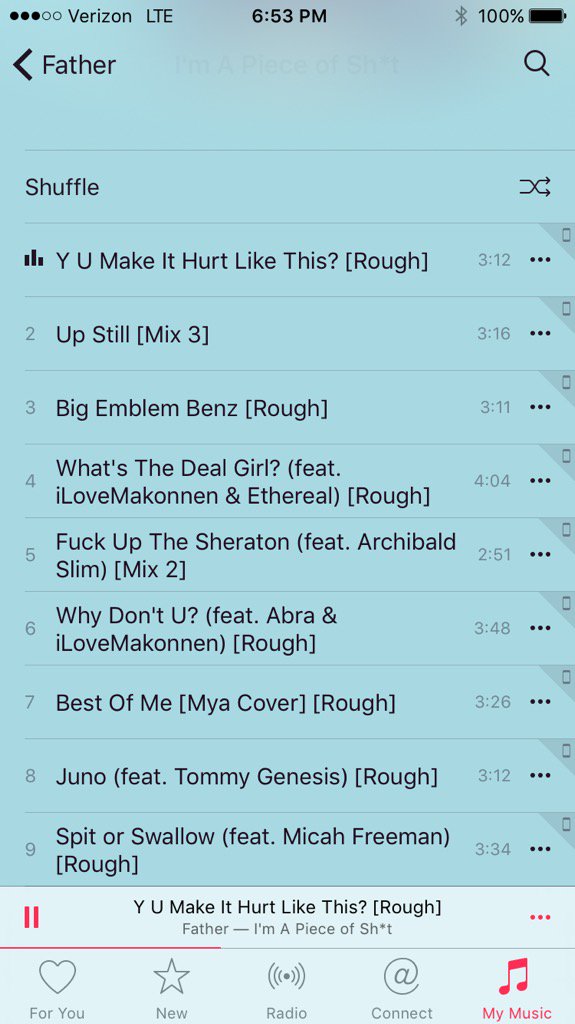 UPDATE: Father tweets that he will be taking a different direction on this album.